Host the perfect lunch or dinner with the best food and drinks from blue pokē. Perfect for any office party or social gatherings for 15+ people ($17/person), our BYOB (build your own bowl) option is sure to satisfy the crowd. Let us take care of the details, so you can enjoy!
WHERE WE DELIVER
We deliver throughout the South and Central San Diego and have a flat $30 delivery fee for all orders which includes dropoff and setup.
DELIVERY LEAD TIME
We ask for a 2-hour minimum notice for catering orders. For orders for 50+ people, we request 48-hour notice - requests inside of 48 hours cannot be guaranteed.
CANCELLATION POLICY
Orders for 50+ people canceled within 24 hours will be charged 50% of the order. There is no fee for canceling orders outside of 24 hours notice.
BROWN RICE
MIXED GREENS
SPIRALED CUCUMBER
WHITE RICE
WONTON CHIPS
AVOCADO
CARROTS
CUCUMBER
EDAMAME
KRAB SALAD
SPICY KRAB SALAD
WHITE ONIONS
Ahi
ALBACORE
CHICKEN
GRILLED SALMON
OCTOPUS
PLANT-BASED TUNA
SALMON
SCALLOPS
SHRIMPS
SPICY TUNA
TOFU
TUNA
YELLOWTAIL
PICK UP
DELIVERY
BLUE POKĒ EXPERIENCE
(available for 50+ PEOPLE)
blue poke
spicy blue poke
hot blue poke
fire blue poke
cilantro lime
eel sauce
ponzu
sriracha mayo
chipotle mayo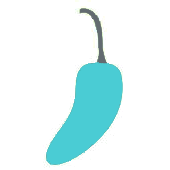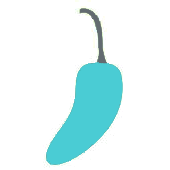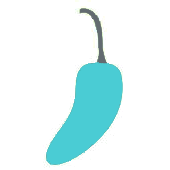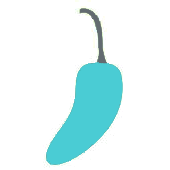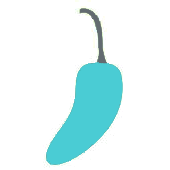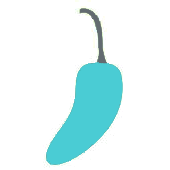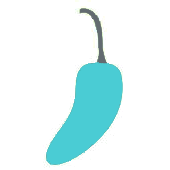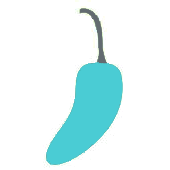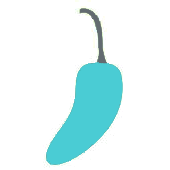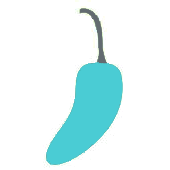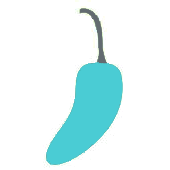 CILANTRO
CRUNCHY GARLIC
CRUNCY ONION
GINGER
GREEN ONIONS
JALAPEños
limes
mango
MASago
seaweed flakes
seaweed salad
sesame oil
sesame seeds
wasabi
wonton crisps