The freshness of our ingredients makes us special, but it's our team that separates us from the competition.
If you're outgoing, ambitious and hardworking you'll love working at plue pokē!
blue pokē is always seeking resumes of qualified individuals that are interested in joining our rapidly growing team. While we may not have a position open at this time, one may open up in the near future - so please send your resume to eat@bluepoke.com.
​
DIRECTOR OF OPERATIONS
Mauricio Mayorga is passionate, driven and has nearly three decades of satisfied customers in the restaurant industry.
Mauricio began his career at a global fast food chain. Starting as a dishwasher, he moved his way through the ranks, ultimately serving as the company's General Manager within 4 years. Since, Mauricio has managed several restaurants throughout California. Mauricio joined Blue Pokē, knowing its reputation for delivering quality ingredients as well as putting an emphasis on the importance of company culture and the growth of its associates.
His favorite thing about working with Blue Pokē is the leadership team's genuine interest in taking care of their associates. Additionally, Mauricio is currently writing a book where he advises those interested in pursuing a career in the restaurant industry to master the fundamentals, strive to be an expert in every job, take full accountability and to learn the most possible.
Mauricio lives in San Diego with his wife and young son. When he's not working, he enjoys relaxing at home, writing and spending quality time with his wife, son and two grown daughters.
base
add on
topping
sauce
more!
​
BROWN RICE | SPIRALED CUCUMBERS
AVOCADO | CARROTS |EDAMAME
SCALLOPS | SHRIMP
BLUE POKĒ SAUCE
FRIED GARLIC | GREEN ONIONS | WONTON CRISPS
​
BROWN RICE | SPIRALED CUCUMBERS
AVOCADO | CARROTS | EDAMAME
SCALLOPS | SHRIMP
BLUE POKĒ SAUCE
FRIED GARLIC | GREEN ONIONS |
WONTON CRISPS
​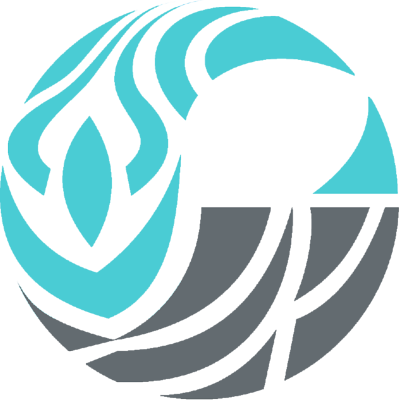 ORDER PICK UP OR DELIVERY
OPEN DAILY: 10:00AM - 10:00PM